International Exchange
It is now widely acknowledged that international exchange and cooperation play a significant role in local internationalization. The fact that Japan has over 1,500 sister-city and friendship agreements is one aspect of this global trend. The Council of Local Authorities for International Relations (CLAIR) provides information on the various types of international affiliation agreements.
Information on Sister (Friendship) City Affiliations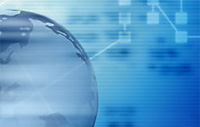 An introduction to the services CLAIR provides overseas local authorities who seek to enter into international affiliation exchange with a local government in Japan.
Exemplary International Exchange Activities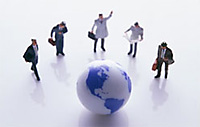 CLAIR collects and publishes information about exchange activities between Japanese local governments and their respective sister cities. Exemplary exchange projects, including those between unaffiliated local governments, are highlighted and commended.
Activities to Support and Promote International Exchange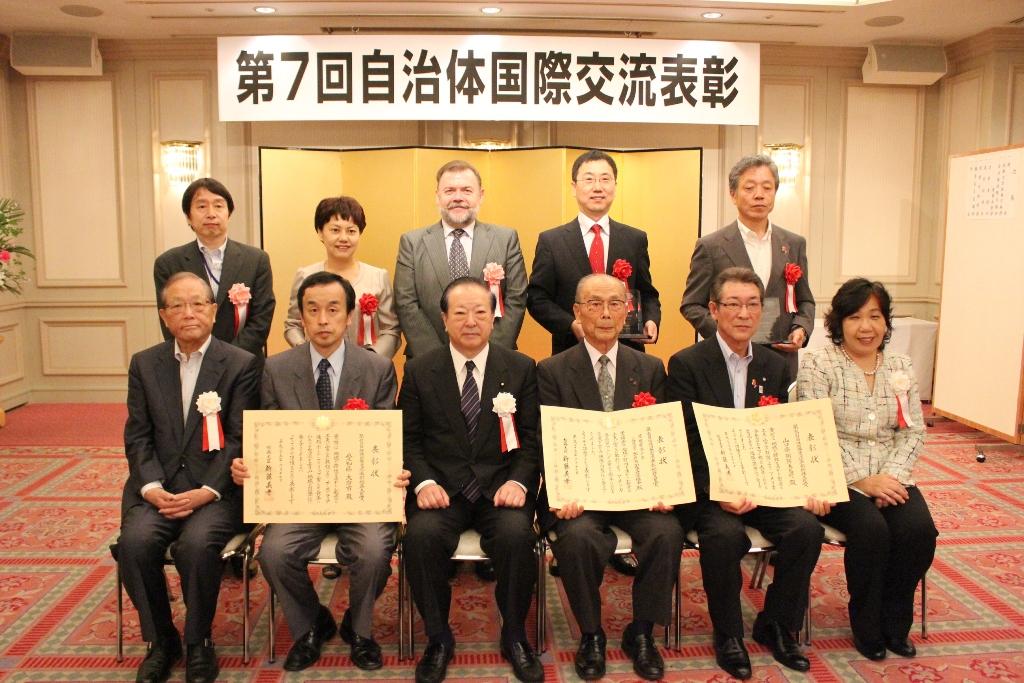 Together with the Ministry of Internal Affairs and Communications, CLAIR awards the Minister's Award to organizations with exemplary international exchange activities. In addition to giving such organizations nationalwide recognition, CLAIR runs seminars and trainings for local government officials and staffs of organizations involving in international exchange.
Inviting Overseas Local Government Officials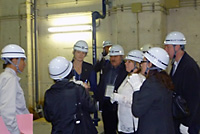 Local government officials and staffs working for organizations involving in international exchanges and cooperation from the areas covered by CLAIR's overseas offices are invited to Japan to discuss and exchange information on the current situation and issues faced by local governments. This seminar aims to deepen the participants' understanding of local government systems and provides an opportunity to develop a network between Japanese local governments and international exchange organizations and their counterparts in the areas covered by CLAIR's overseas offices.
Inter-regional International Exchange Activities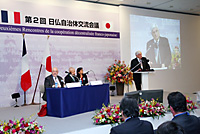 CLAIR faciltates exchanges between Japanese and foreign local governments.Through presentations and discussions on various topics, local authorities with common interests meet collaboratively with the aims of furthering mutual understanding, resolving issues as well as building cooperative relationships.
Providing support to International Exchange Activities
CLAIR has established a system to provide grants for pioneering projects that contribute to local-level internationalization. Grants are provided for the activities of recognized local International Exchange Associations, as well as that of highly anticipated private International Exchange Groups that have been recently established in municipalities.